Ivan's Dad here.
As always, we at #TeamIvan are busy as always.  Ivan keeps us hopping.  And, we want to keep you in the loop on all that we're doing.  So, now don't delay. Please go on over to our HOME page and join our mailing list.  This way you'll be sure to get our monthly newsletter (next one coming out tomorrow), that will keep you to to date on what we at #TeamIvan are doing, where you can see Ivan's Dad (that's me) perform, and how you can get special offers on tickets for those shows or cool #TeamIvan stuff.
So, don't delay.  Become an Ivaniac today and join #TeamIvan!
Thanks!
Ivan's manservant and father
(Alex)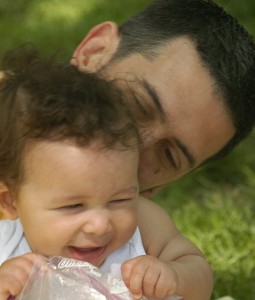 We at #TeamIvan try to keep the Ivan happy and laughing as much as possible.